Educational Facility – Kendall
Located in Kendall, Kiddie Kampus Learning Center has been providing early education to children in South Miami since 1970.
Taking care of children's early
education since 1970
Welcome to Kiddie Kampus Learning Center
Founded over five decades ago, Kiddie Kampus Learning Center is a well-established early childhood education facility tucked away in the beautiful suburb of Kendall.
Staffed by a dedicated team of certified teachers and directors, we provide affordable programs for children between 2 months and 5 years old. We are committed to providing a stimulating and nurturing environment where your little one can feel at home and enjoy learning through exploration.
We promote self-esteem and problem-solving skills to help kids grow up to be confident and happy. Enroll your child today!
A stimulating and nurturing setting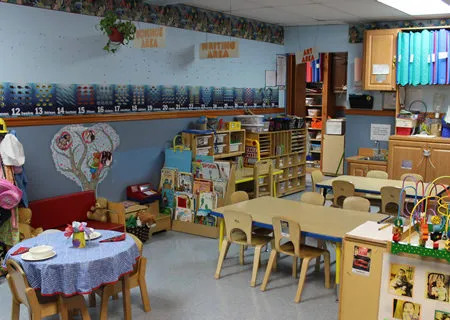 Learn more about our dedicated
educational facility
Age-Appropriate Programs
At Kiddie Kampus Learning Center, we value early childhood education. That's why we're committed to helping your kids become the leaders of tomorrow through the various programs we offer. Our facility includes a:
Whichever option you choose, you can be sure that we've designed all of our curriculums with age-appropriate activities aimed at assisting your child in making significant educational, physical and mental progress. Call us today to learn more.
Significant educational, physical and mental progress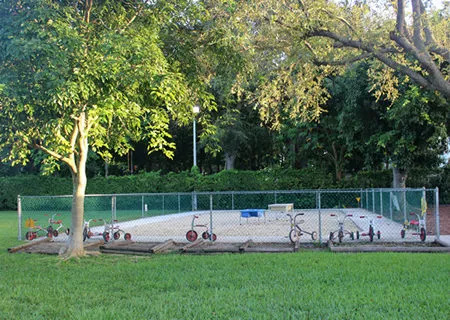 Why Choose Us?
A Safe and Nurturing Setting
We boast a warm and healthy setting with vast green areas and playgrounds.
Our center is conveniently situated near high-class medical facilities.
All our staff are compassionate and love what they do.
Easy School Transition Option
We pride ourselves on our easy transition option to our sister school, Lady of the Rosary.
Want to ensure your kids have a bright future?
Drop by Kiddie Kampus Learning Center today!