Educational Facility – Kendall: Activities
Parents Beware ! 
Kiddie Kampus is an activity-filled center where we believe that extracurricular activities are just as important as those in a daily routine. Also, we are proud supporters of parent and community involvement.
Below, you will see a list and pictures of some activities that can be found at Kiddie Kampus. Sign up for our newsletters and information on future activities and more on our contact page. Meet some of our activities!
Children's Ballet Classes
Summer camp in house activities
Snack time birthday celebrations
Holiday activities
Pajama parties
Fundraisers
Computer classes
Parents welcome to activities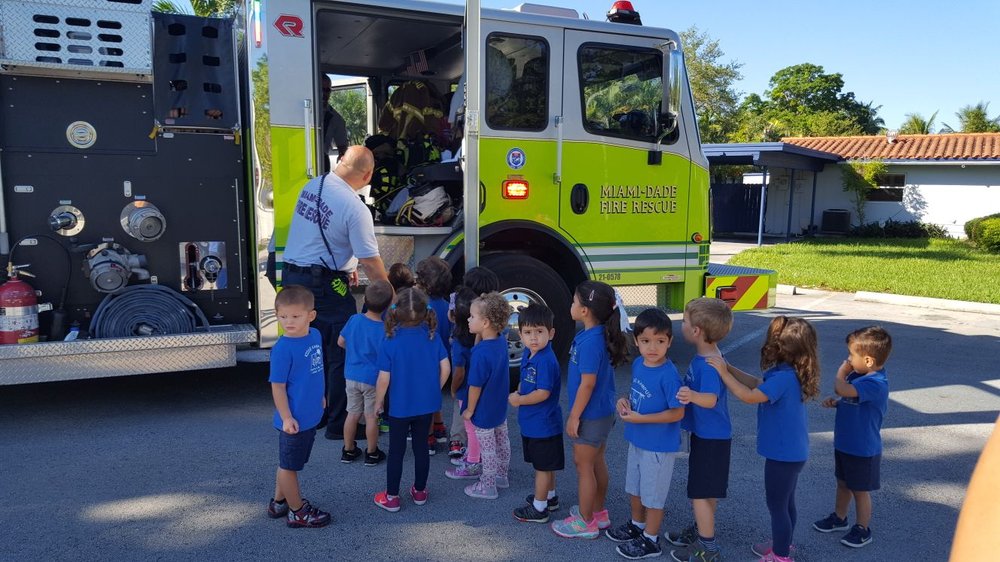 Learn more about our dedicated
educational facility